WSSA Judges : New freestyle season's wishes!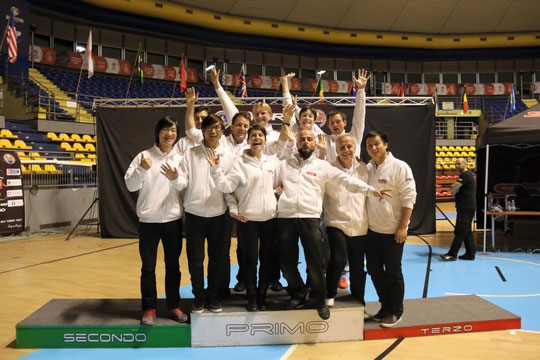 The 2015 season of the world slalom series is almost finished. The WSSA Judges are happy to congratulate everyone with the upcoming holidays and wish you the great season 2016! You can find some nice words from those who have been working for you all the year long. Happy holidays to everyone!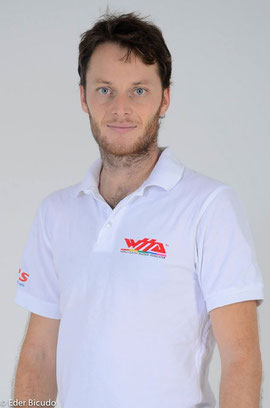 Igor Cheremetieff :
Dear skaters all around the world!
2015 was one more time an awesome slalom year! I wish you for the next season :
- More freestyle
- Trick surprises (heel wiper?)
- More combo surprises (like toe christy to back foot gun wheeling)
- The skating family to get bigger with more skaters and more countries…  
- More competitions everywhere and make it as funny as serious
- The community to be as awesome as now… (because it's already so great to be a  part of it… no need to make it better ;) )
- And my last wish for the skaters is to keep skating… be creative… share your sport because everything will come back to you :)
See you all… enjoy the end of 2015 and start a great 2016 year !!!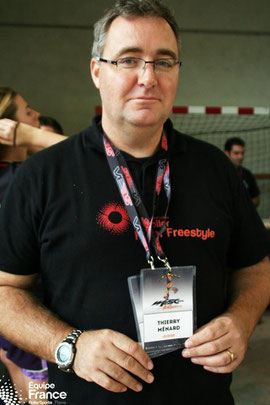 Thierry Menard : 
I wish to all skaters, judges and volunteers a magical end of the year with their family! Use this time to have fun and to take a rest.
Thank's for all the things you've done and especially for sharing your passion with energy!
Stay amazing, see you next year for a new season.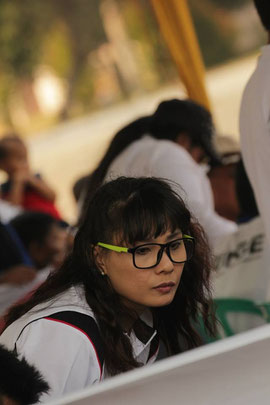 Shirley Tay : 
May the upcoming Christmas holiday sparkles and shine to my fellow WSSA committee and skaters from all around the world, wishing you peace, joy and laughter that this wonderful season has to offer. As this time of the year arrives again, take some time off during the rush of the holiday to enjoy the finer things in life, take in the serene moments to spend with friends, family and your beloved ones and may the wonder of Christmas surround you throughout the rest of the upcoming year. Here again wishing everyone to have beautiful memories craved during this joyous occasion.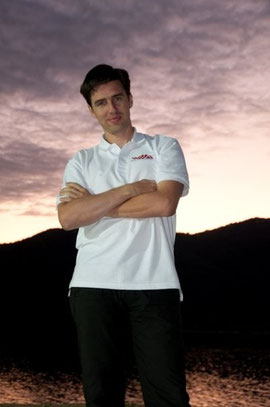 Anatoly Gorbatov : 
Dear skaters, judges and everyone involved !
It was a great 2015 season we spent together all over the world. I would like to wish all of You to enjoy these holidays with your families and your loved ones. And lets have all together an even greater new 2016 Season.  I wish all of us to unfold new horizons and realize new dreams, to rediscover the strength and faith within you, to rejoice in simple pleasures and gear up for the new challenges. I wish that your dream came true in 2016!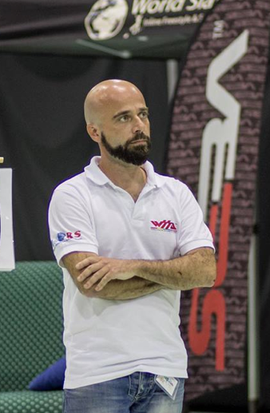 Daniele Lenzi : 
I wish all the skaters a year full of great mood, awesome tricks, friendship and great luck.
Rafal Rackmann : 
Warmest wishes to all skaters, judges, organizers, volunteers and everyone developing our sport. 
Good times, good cheer, Merry Christmas, and a Happy New Year!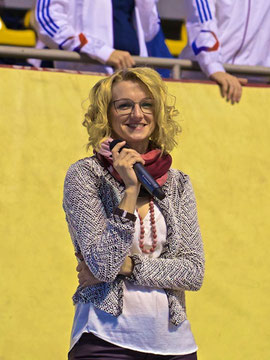 *Bonus* 
Linda Dams : 
Dear skaters, sliders and jumpers! 
A fabulous year comes to an end and I'm preparing myself for it by looking at the amazing pictures of you in front of my inner eye. I feel so incredibly happy about being a part of this community. So I like to thank all of you for this and I wish you all the best for Christmas. Be happy for what you have and gained but don't get tired of wanting more, it's worth it!
Polina Semenova for WorldSlalomSeries.com
December 2015