Alexander Timchenko : his plans for 2016!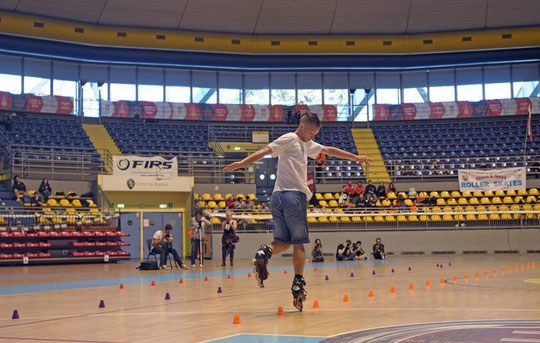 The current Freestyle and Speed Slalom world number two, Alexander Timchenko, analyses his 2015 season and shares his plans for the upcoming year.
Alexander : "The 2015 season was very positive and stable for me.  Slalom has evolved lately, so it was interesting for me, not only to improve my known tricks, but also to develop different skills, to show something new.
For me, the most memorable events were Shanghai and Lishui Slalom Open. Chinese skaters are very strong so I was working hard for these two competitions. Therefore, my two second places at these events were the most important for me.
My European Championship preparation was also quite hard. I was very busy with my universities studies, which was easy to see according to my results. I hope, the next season I will have more time to train, so I will be ready to fight for the victory. 
The news that I have reached the second place of the Speed Slalom World Ranking was quite unexpected for me, even though I showed a fairly stable results throughout the year.
In the new season, I plan to improve my time in Speed Slalom, to show some new tricks and combos, to make a new Classic run and to fight for the third consecutive WSSA award for the best trick :) 
I wish all the skaters a productive winter and good luck!"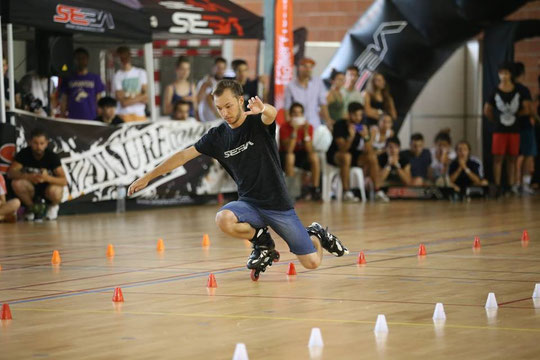 Polina Semenova for WorldSlalomSeries.com
Photo by Carroll Wong and Francesca Florian
December 2015