Jon Larrucea : still skating around!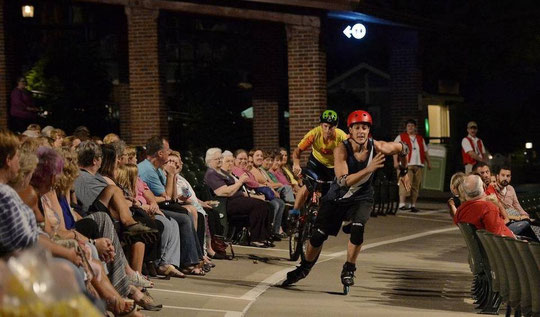 Jon Larrucea stopped competing in 2014 and joined the Cirque Éloize. Since that moment, he stars on skates in all the circus shows around the world. In addition he joins some slalom events as a judge or teaches during some work shops. In this new interview Jon shares some news about his nowadays life. 
INTERVIEW
P.S. What does your life look like now?

J.L. My life looks pretty much like the one I had always dreamed of. I love traveling, skating, discovering… My job allows me to do all this surrounded by awesome people that I can call family. On the other hand, I'm always improvising, living one day at a time and not knowing what I will do one month ahead, so making plans becomes a difficult task.
P.S. You just judged the competition in Brazil. How did you like the event? Do you plan do judge more often in the next season?

J.L. I loved the experience. The event had so many resources, material and human. Probably the thing I liked the most, and sometimes miss in bigger events, was the support of the crowd and the big celebration after announcing the results. Fortaleza is beautiful with awesome beaches and tropical weather but what really made the difference was the people there, always so attentive, so close and friendly… I enjoyed judging and even more with those two personalities: Igor and Julián. For the next season, I would love to judge as much as I am available.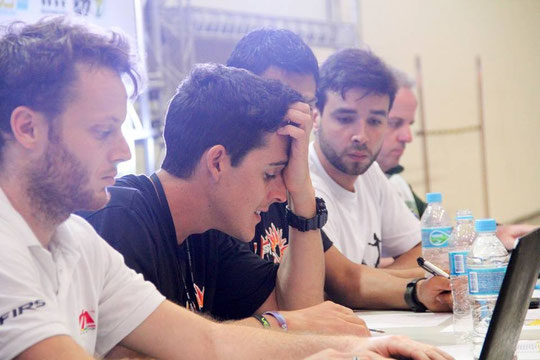 P.S. You also made a workshop in USA! Do you plan to do more in the future?

J.L. That is another thing I would like to do more often. Especially if I can combine my job in the circus with workshops as it happened in the States. That way the costs of being there drop drastically. So, if you are interested in organizing a workshop with me, you should know that I'll be in Greece, Hong Kong, Malaysia, Colombia and Chile next months, just saying :)
P.S. You came to see the World Championships in Italy this year. How did you feel there? Do you miss the competitions? Who impressed you the most?

J.L. I felt nostalgic. One year without competing is a long time considering how the level increases. It was nice to see all the skaters again but I missed slaloming with them and hang out with the other skaters even more. During competitions, and world Championship in this case, competitors are focused on the performance and it's difficult to spend time with everyone. I was quite impressed by the new generation of Italian skaters. They improved so much, and so fast! I wonder how the finals will look like in a few years from now. I have to say that I miss competition. Since Torino I feel I want to compete again, at least in classic. But for that I would have to train hard again and it is difficult when you are changing city every week.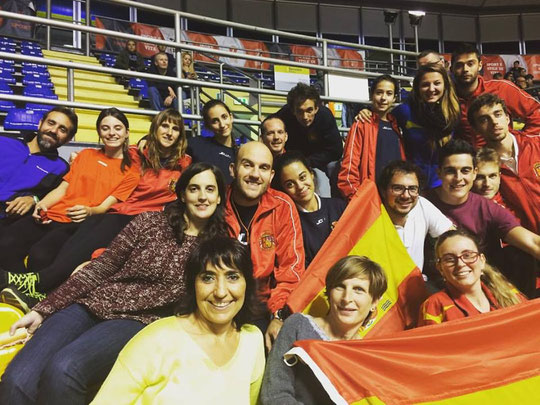 P.S. What do you think about the new generation of skaters?

J.L. I think things have changed a lot since I started freestyle slalom. Now the kids have coaches and that is key for their development. The coach teaches the techniques but also the rules, how to compete, how to manage the pressure, how to think like a champion… All this is reflected in their results. They are not afraid of training something no one does. Nothing is impossible and they prove it in every competition.
P.S. A few words to the skaters?

J.L. Train hard, be patient, enjoy the process and be original. Results will come.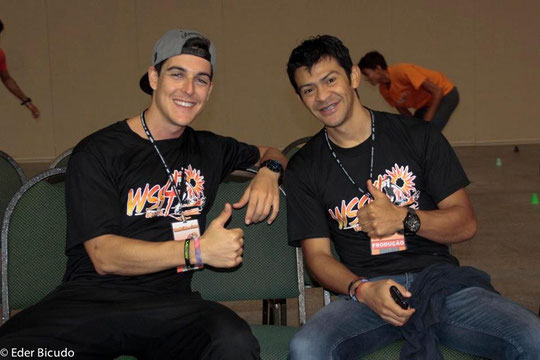 Polina Semenova for WorldSlalomSeries.com
Photo by Eder Bicudo Tavares, Cris Pers
December 2015