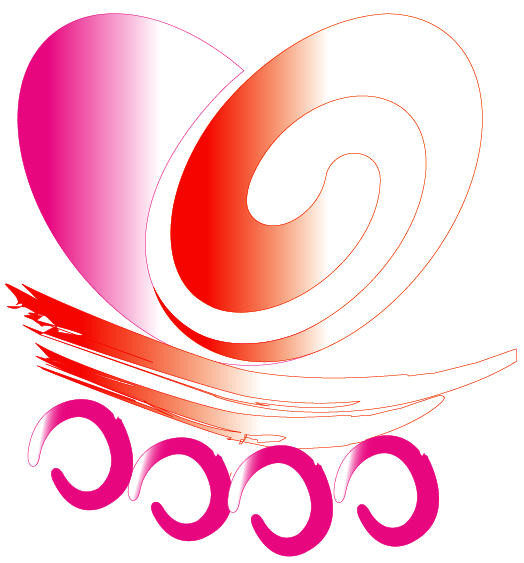 NAMWON KOREA OPEN 2017
Namwon Korea Open is celebrating its 10th anniversary this year. The event will be held in Namwon, Korea from April 21st to April 23rd. 
Prize money will be arranged in order to encourage all participants to show their best performance.
There is no entry fee but the expenses of travel, accommodation and meals will be up to each participant.
SCHEDULE 2017
To be confirmed and reorganized according to the registrations. Disciplines can be moved to another day.
2017 Freestyle competition schedule.pdf
Adobe Acrobat Document
41.0 KB