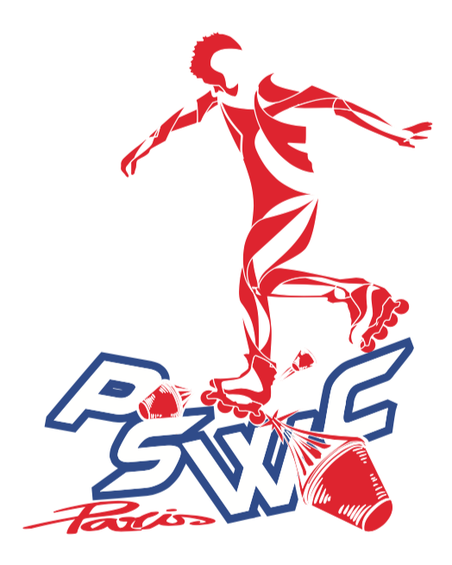 Dear Skaters,
All the PSWC organisation team is very sad to announce that we have to cancel the event for this year due to the world pandemic of Covid-19 that touches all the world. We hoped until the last moment that we could keep the event on for this year, but the latest French government's announcements and their decision to postpone the sanitary emergency state for few more months, as well as the unsure travelling options for Foreign and even French skaters to reach France, and especially Paris in July, turned our hopes down. We checked the possibility to postpone the event later in the year, but it was not possible to have a secure location as most of venues are already taken as they have to be booked one year in advance.
Of course the event will be back in 2021.
Keep safe and keep skating !
Chers Riders,
Toute l'équipe organisatrice de la PSWC est très triste de vous annoncer l'annulation de l'évènement pour cette année, à cause de la pandémie mondiale de Covid-19 qui nous touche tous. Nous avons espéré maintenir l'évènement jusqu'au bout, mais les dernières annonces du gouvernement et leur décision de prolonger l'état d'urgence sanitaire de plusieurs mois, et également le flou autour de la possibilité de venir en France et particulièrement à Paris en Juillet pour les compétiteurs étrangers et même Français, a définitivement anéanti nos espoirs que la compétition puisse avoir lieu dans de bonnes conditions. Nous avons étudié la possibilité d'un report de la compétition en fin d'année, mais nous n'avons pas de lieu sûr car les infrastructures doivent être réservées un an à l'avance.
Nous serons bien sûr de retour en 2021 !
Faites attention à vous et continuez à rouler !
PSWC Team
WISA association